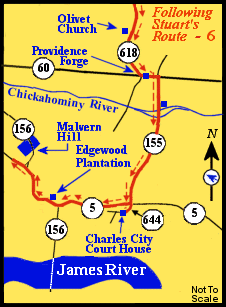 Route (in red) from Olivet Church, upper center,
to the Malvern Hill Battlefield, middle left.

Following the Route Numbers:

Continuing on Route 155, we cross both channels of the Chickahominy River.

Route 155 stops at Route 5.

We cross over Route 5 to Route 644 (which is directly across from Route 155) and continue for less than one-quarter of a mile. The old Charles City court house building is on the left.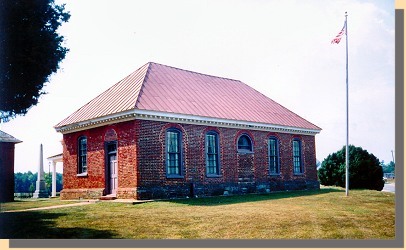 (X)
Court House at the Charles City C.H. - Front - September 2005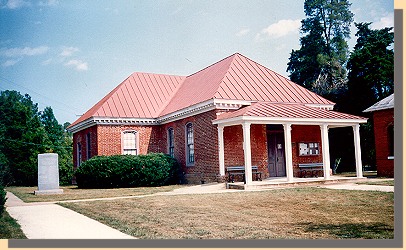 (X)
Court House at the Charles City C.H. - Back - September 2005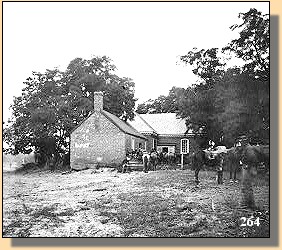 (X)
Court House at the Charles City C.H. - Back - June 13, 1864





Following the Route Numbers:

We go back, on Route 644, to the intersection with Route 5.

We then turn left onto Route 5 heading west towards Richmond.

In approximately seven miles we arrive at Edgewood Plantation, on the right.







... Having passed the point of danger, I left the column with Colonel Lee, of the First. I rode on to report in person to you, reaching your headquarters at daylight next morning ...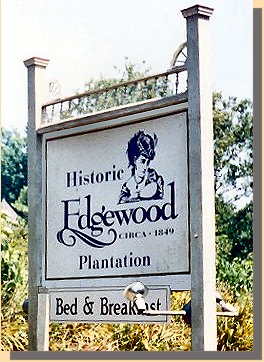 (Y)
Edgewood Plantation.




(Y)
Edgewood Main House.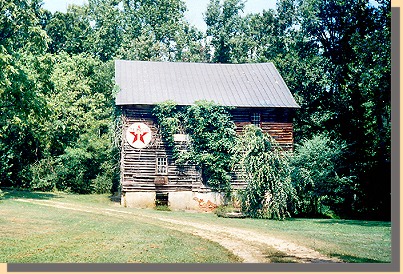 (Y)
Rowland's Mill at Edgewood.



Where Stuart stopped (for coffee?) during his ride to Richmond to confer with Lee at Dabbs House.





Following the Route Numbers:

Following Route 5, from the Edgewood Plantation, after approximately eight miles we come to an intersection at which Route 156 exits to the right (having joined Route 5 earlier).

If we wish to visit the Malvern Hill battlefield park, administered by the National Park Service, we turn right onto Route 156. The battlefield is several miles down this road and is clearly marked.

The National Park Service Visitors Center for Malvern Hill is located at the Glendale National Cemetery, about three miles further down this road. The Visitors Center is only open during the summer months.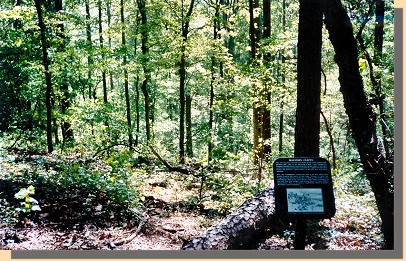 (Z)
View from the Malvern Cliffs.
A part of the Malvern Hill battlefield, a major Seven Days battle.



Stuart rode past the front of the Malvern cliffs on his ride around McClellan. He did not travel over the land currently a part of the National Park Service Malvern Hill Battlefield Park. The cliffs are fairly well hidden by trees. This photograph was taken from the top of the Malvern cliffs, adjacent to, if not actually on, National Park Service land.