LOCKETT HOUSE &nbsp



April 6, 1865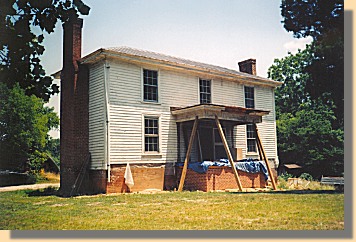 Lockett House - 2007
The rear guard of the Confederate army, under General John Gordon, was responsible for protecting the Army's wagon train. To avoid fighting that was occurring near the Hillsman house at the time, the wagon train was routed down the hill past the Lockett house to the "Double Bridges" crossing Sailor's Creek. Here, the wagon train became delayed and Gordon lost a battle with the Union to protect the wagons. About 300 wagons and 1,700 men were lost.

Fighting took place around this house as indicated by the many bullet holes. It was later used as a hospital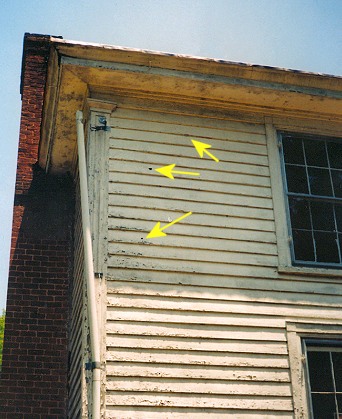 Side of Lockett House showing possible bullet holes.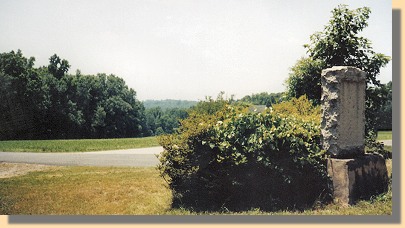 Lockett House view & Monument - 2007
(House is to the right of the photograph)


At the bottom of the hill, in the distance, runs Big and Little Sailor's creek crossed by the double bridges.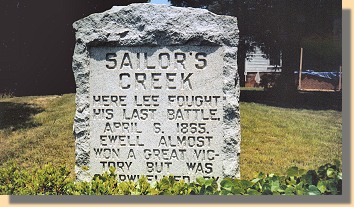 Lockett House Monument -Closer view
Click HERE to see the text.