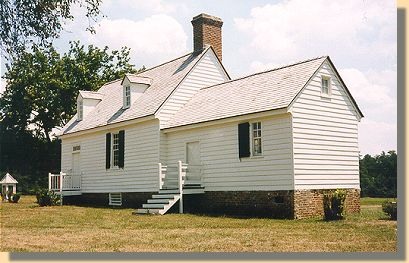 Hillsman House - 1998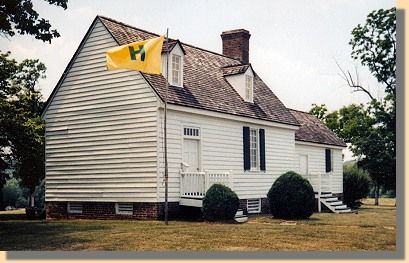 Hillsman House - 2007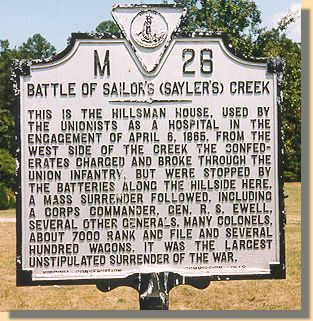 Hillsman House Plaque.
These locations are now a part of the "Sailor's Creek Battlefield Historical State Park".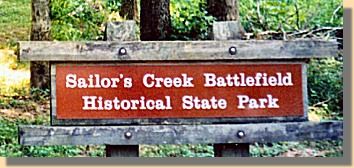 The actions along Sailor's Creek were the death knell of the Confederate army. On April 6 at Sailor's Creek, nearly one fourth of the retreating Confederate army was cut off by Sheridan's Cavalry and elements of the II and VI Corps. Most surrendered, including Confederate generals Richard S. Ewell, Barton, Simms, Kershaw, Custis Lee, Dubose, Hunton, and Corse. Upon seeing the survivors streaming along the road, Lee exclaimed "My God, has the army dissolved?"