U. S. CIVIL WAR
PHOTOGRAPHS
GAINES' MILL
(PAGE 2 OF 3)








---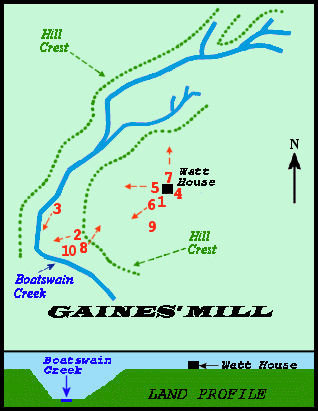 Gaines' Mill Battlefield Map
Showing location and direction of photographs.
(Numbers in parentheses in the text refer to this map.)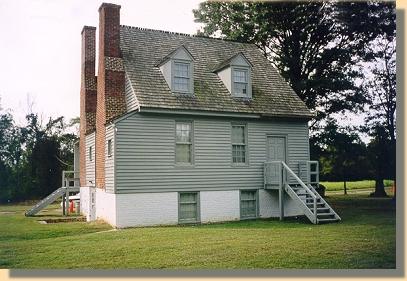 The Watt House - 2000 &nbsp (4)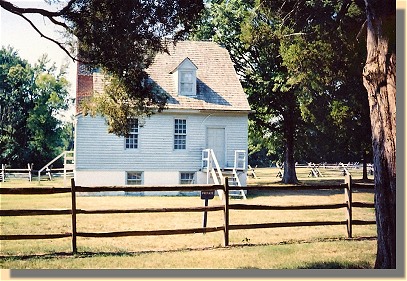 The Watt House - 2008 &nbsp (4)
Union General Porter's Headquarters.

Civil War armies selected battlefields without regard to the civilians who made their homes there. The resulting death and destruction affected the residents' lives for decades.

The Watts lived here for nearly 60 years before the battle. They owned 523 acres and 28 slaves who tended the fields of corn, oats, wheat and potatoes.

On June 27, 1862, nearly 100,000 soldiers battled within a two mile radius of this farmhouse. In the aftermath "the walls and roof were torn with shot and shell," a visitor wrote, "the weather boarding honeycombed by minnie balls, and every pane of glass shattered." The bloody work of the surgeons devastated the interior. Fresh graves surrounded the house, and the rail fences, crops and equipment necessary to operate the farm were destroyed or carried away.

On the day of the battle, the family and servants moved the ailing 77-year-old widow, Sarah Watt, to the safety of a nearby farm. She died the next spring and it is believed she was buried in an unmarked grave north of the house.

From N.P.S. sign at Gaines' Mill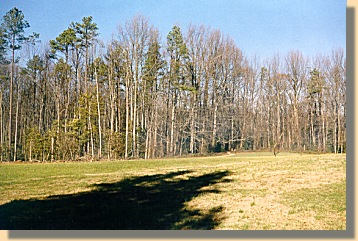 Gaines Mill Battlefield - 2000. &nbsp (5)
Looking WEST from the Watt House
Gaines Mill Battlefield - 2001 &nbsp (6)
Looking SOUTHWEST from the Watt House.
Gaines Mill Battlefield - 2001 &nbsp (7)
Looking NORTH from the Watt House.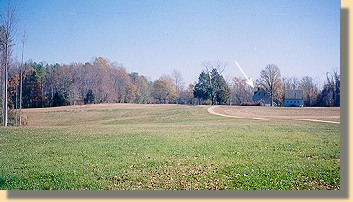 Gaines Mill Battlefield - 2001 &nbsp (8)
Looking NORTHEAST toward the Watt House (arrow)
from the tree line (Left side of the left photograph above).


PAGE THREE
---

&gt Civil War Photos &gt Richmond - Outlying Area &gt Gaines' Mill &gt Page 2 &gt Page 3

---
Notes


19th Century Photographs Notes
---
Except for the items provided with permission to the author of this Site, this complete Site is Copyright

; 2000 - 2017. All Rights are Reserved. No portion of this site, including this index page and any of the separate pages, may be copied, retransmitted, reposted, duplicated or otherwise used without the express written permission of USA Civil War.com.
---