&nbsp


JOHN PELHAM'S
GRAVE SITE
(Page 2 of 3 Pages)

---
To attract tourists we feel that Jacksonville will also have to do something about the condition of their cemetery.

When you enter the Confederate section of the cemetery you see a Confederate Flag Pole with a plaque at its base.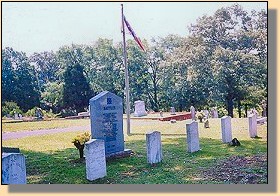 &nbsp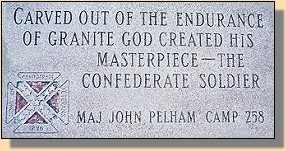 Also, near the entrance, is a fairly new monument saluting the men of Calhoun County, Alabama and their role in the War.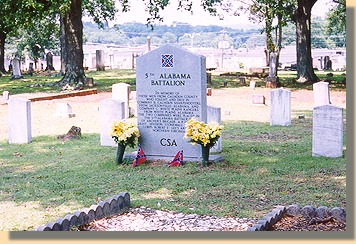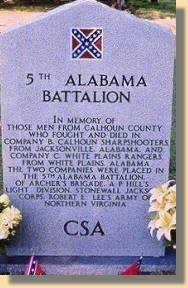 &nbsp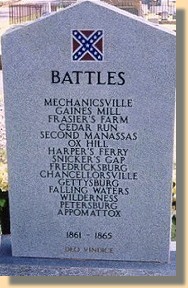 Alabama Monument - Front and Back
However, as you look further in the Confederate section of the cemetery, it becomes apparent that upkeep, beyond cutting the grass, is needed....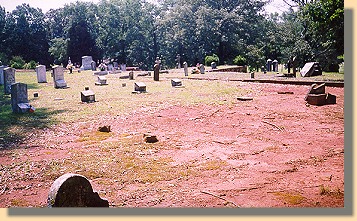 PAGE THREE
---

&gt ( Opinions or Pelham) &gt Pelham's Grave Site &gt Page 2

---


19th Century Photographs Notes
---
Except for the items provided with permission to the author of this Site, this complete Site is Copyright

; 2000 - 2017. All Rights are Reserved. No portion of this site, including this index page and any of the separate pages, may be copied, retransmitted, reposted, duplicated or otherwise used without the express written permission of USA Civil War.com.
---