U. S. CIVIL WAR
PHOTOGRAPHS
CITY POINT, VIRGINIA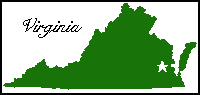 In the text, the icon

is a link to the definition of the word it marks.
Use your browser's "back" button to return to this page.
---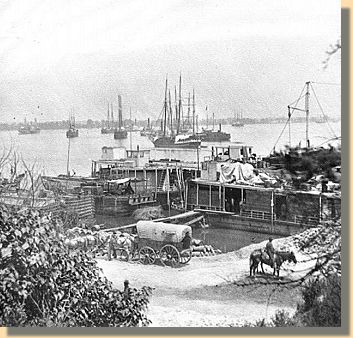 39
City Point - 1860's
&nbsp
When Ulysses S. Grant began the siege operation against Petersburg he selected City Point, Virginia, for his headquarters. His headquarters, initially in a tent, was located on the east lawn of Dr. Richard Epps'ss home, Appomattox Manor.

City Point, a small port town located at the confluence of the James and Appomattox Rivers, provided Grant with not only railroad and river access to various points along the front, but also good transportation and communication with Fort Monroe, Va. and Washington, D.C.

During the siege, City Point provided prisons for Union criminals and Confederate P.O.W.'s and was a supply base for the Union Army. In addition, seven hospitals operated at City Point during the siege.
&nbsp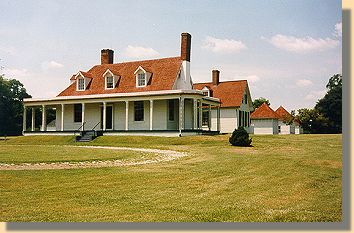 Appomattox Manor, 1998
Dr. Richard Eppes'ss Home at City Point.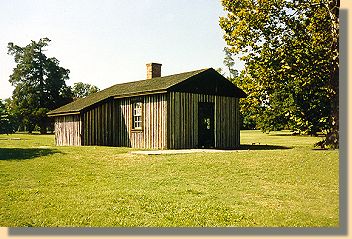 Grant's Headquarters at Appomattox Manor, City Point.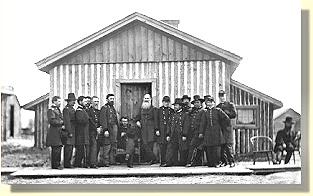 58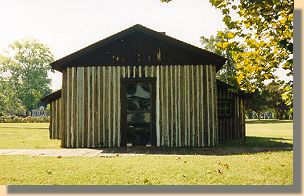 Grant (center, seated) with his staff in 1864/65 and the same view in 1998.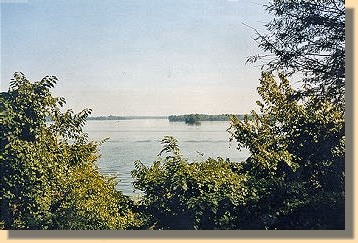 The James River viewed from Grant's Headquarters.
---

&gt Civil War Photos &gt City Point

---
Notes